Back in 1977, Long Island Child Care Services was established by Peter Schroff in response to the growing demand for quality child care. The company started as a nursery school caring for young children of working parents. We have since grown to a two building facility caring for children from one year old to five years old, during the school year. The warmer months bring summer camp for three to twelve year olds and a summer playgroup for one to three year olds. We have two kid-friendly buildings set on 1 1/2 acres, each with many different play areas. Our grounds include an Olympic size swimming pool and a wading pool for younger bathers. We offer a multitude of programs and activities designed to meet the needs of your children.
Come in anytime for a tour of our facility and to meet our faculty.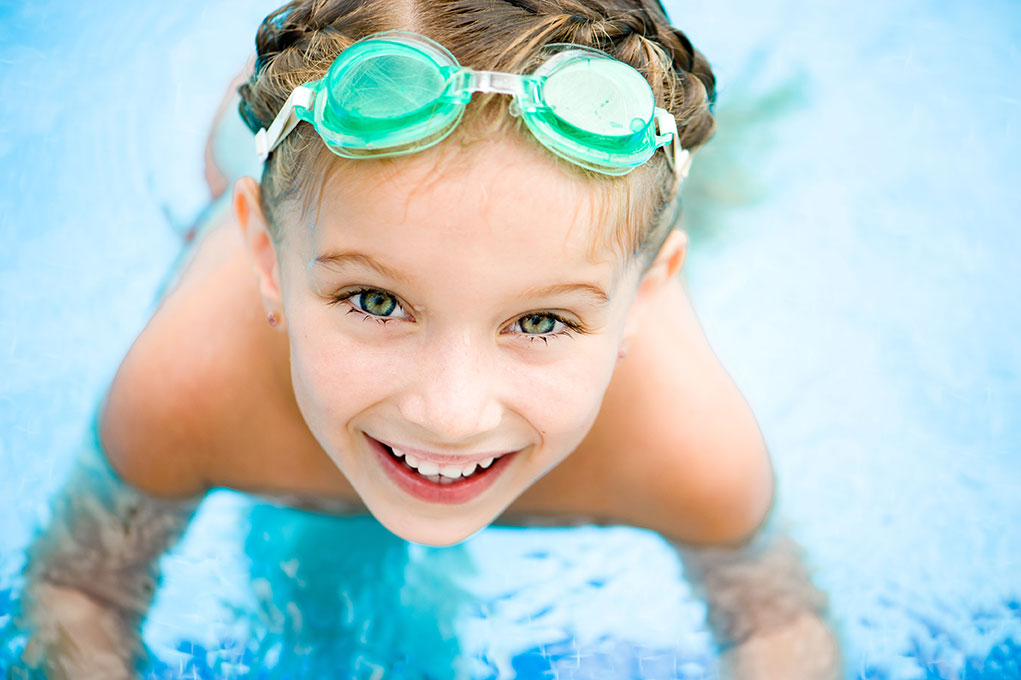 This summer will include swimming at our facility located at 9 Glenmere Lane. All our campers will enjoy hours of fun at the pools and will participate in Red Cross Swimming Instruction. We have two inground pools for the childrens' enjoyment; A 35′ x 75′ Olympic pool and a 12′ x 20′ wading pool for the younger set. In addition, in 1998 we added a water slide to our large pool.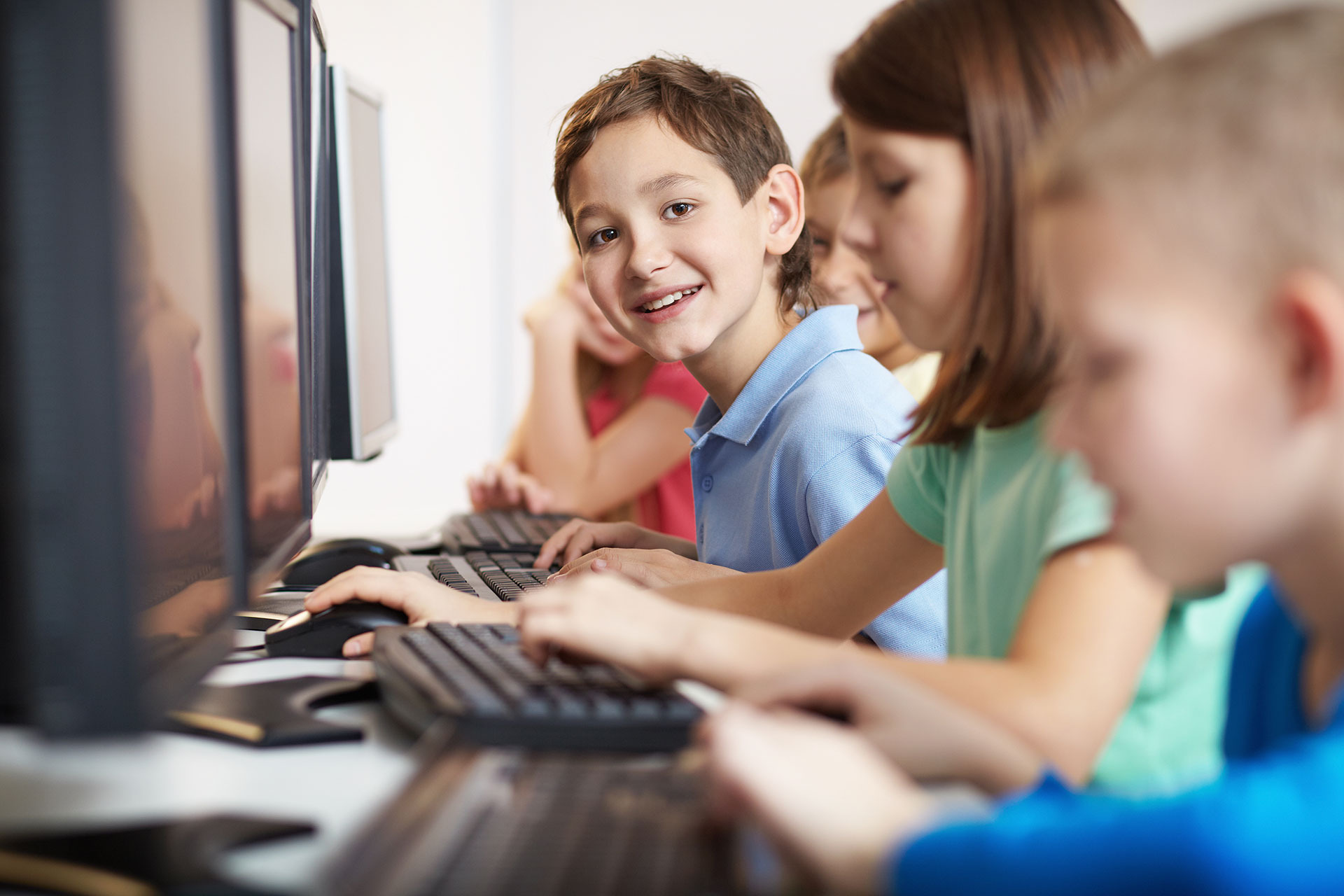 The children will have plenty of hands-on time as well as individual instruction on the computer. We offer a blend of educational and recreational programs. Each year we upgrade our hardware and purchase new software. This year we will continue to offer state-of-the-art experiences for your children.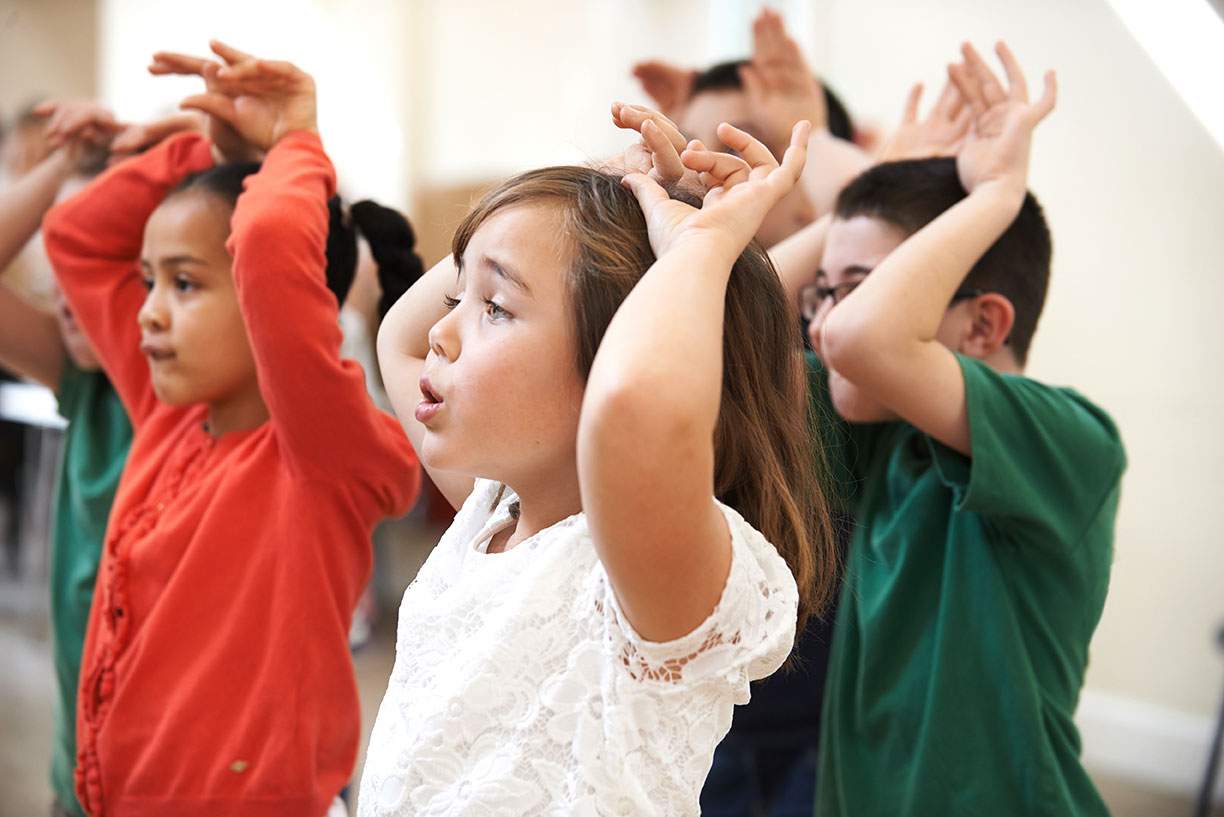 This is truly an exciting year for our Drama Club Members. In years past we have chosen a popular movie; We simplify the script enabling the campers to memorize it within eight weeks, and at the end of camp we produce our own movie. The children have a wonderful time becoming their favorite characters. In addition to memorizing their own lines and stage direction, the children will construct their own sets, props and costumes.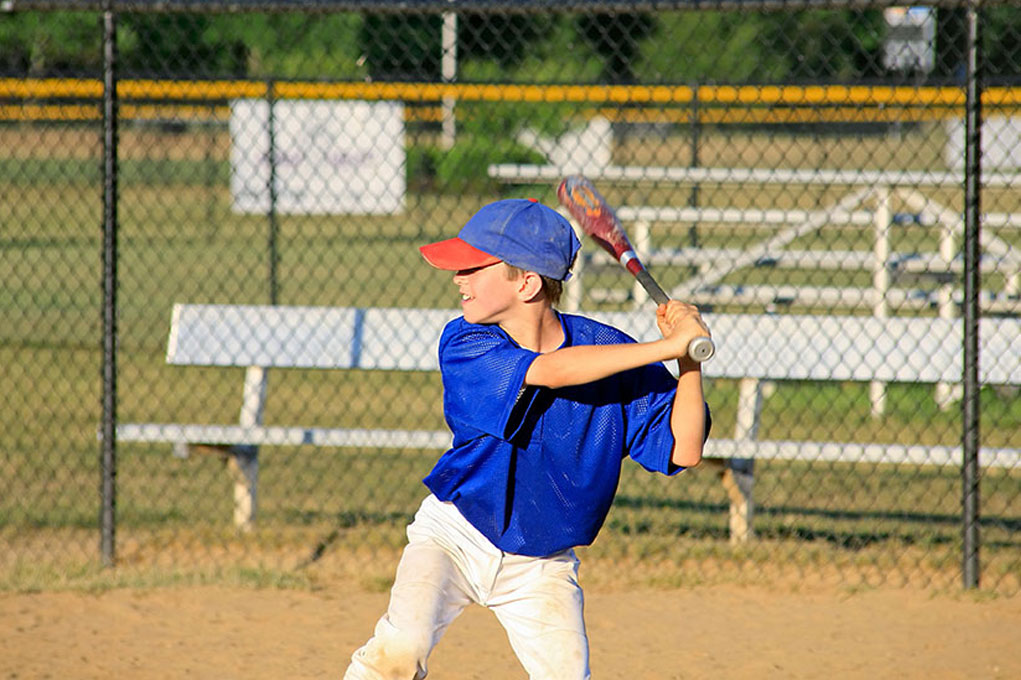 We have a professional style baseball field. The children will have many opportunities to enjoy America's favorite sport. Instruction will be provided to campers 4 years and older in the fundamentals of throwing, catching, batting, & base-running. We will use the field for baseball, softball, kickball and other activities as well.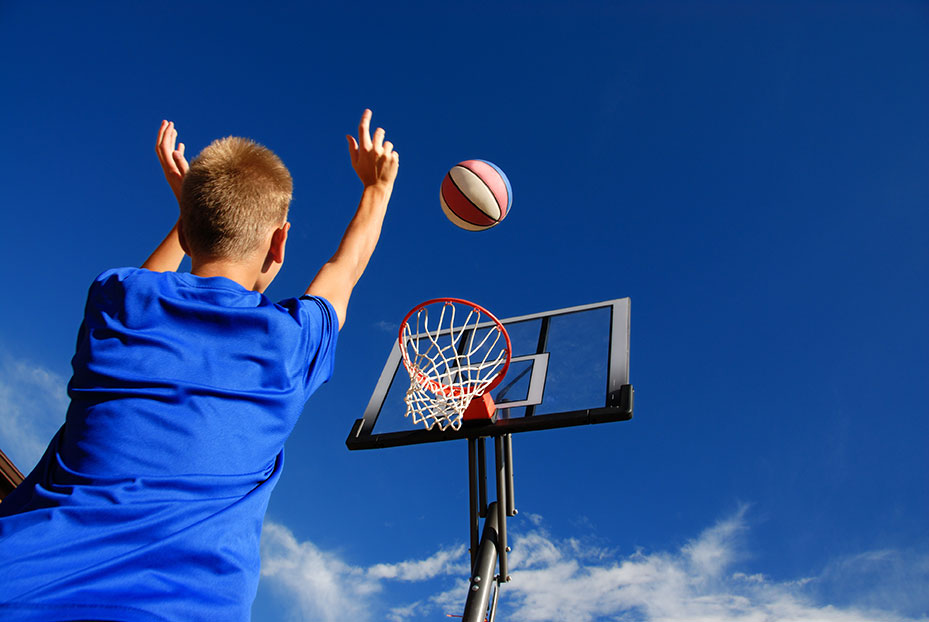 Camp Greenbrook offers two basketball courts. For our younger campers we have a mini-half court with a five foot hoop. In addition, we provide a mini full court for our older campers which include two seven foot hoops.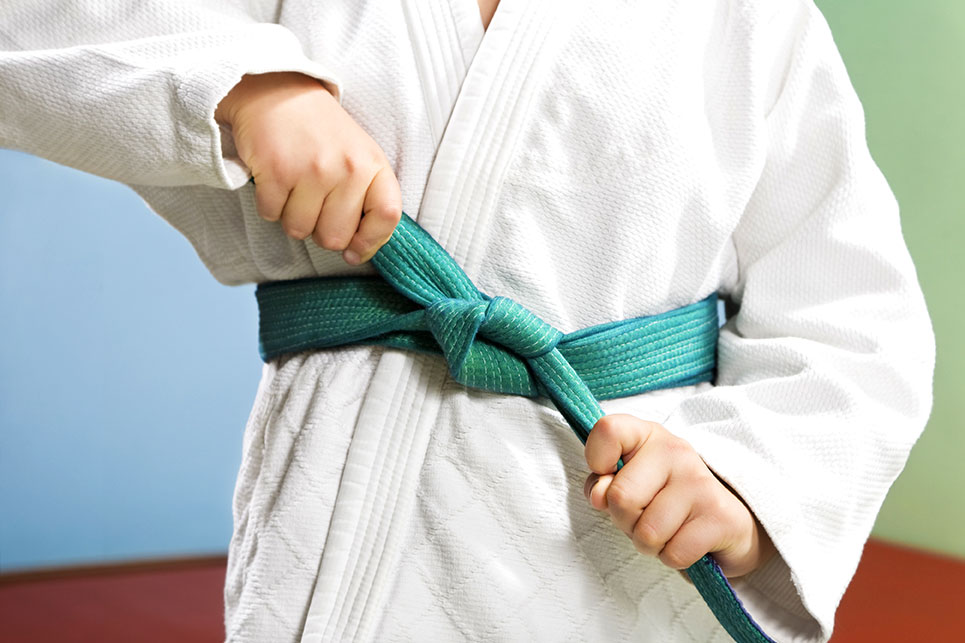 All our campers are invited into the world of Martial Arts. Instruction is given in each class to practice Karate only at camp under proper supervision. Campers will learn an Okinawan Style of Karate (Shorin-ryu). They will be taught to count in Japanese, use defensive techniques, incorporate countering measures, execute proper punches, and kicks, as well as enjoy Karate games.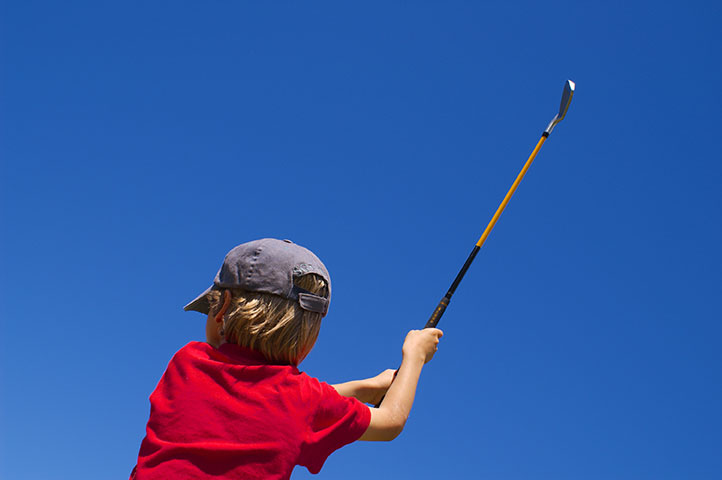 An activity the children enjoy is miniature golf. We have a 9 hole golf course at our 10 Glenmere Lane facility. Each hole is designed to provide a challenge for our campers yet allow for tremendous enjoyment. This year we have upgraded our golf course in response to the childrens' request.Sorry, parents can't play, you must be 12 or under!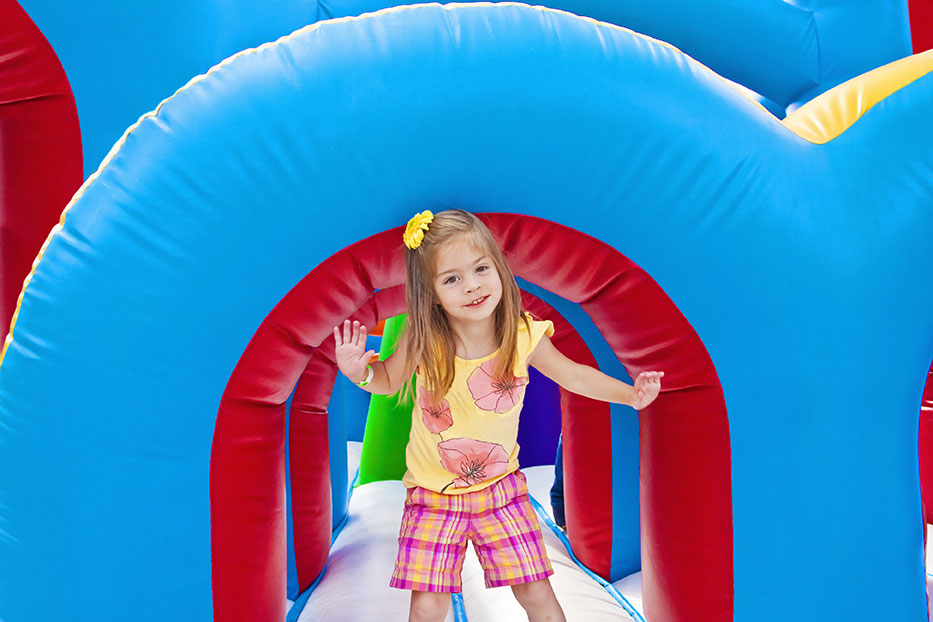 It's a summer carnival! It features athletic challenges such as: ring toss, pie throwing, basketball, beanbag and baseball accuracy. There are games of luck such as the quarter drop. Lucky Duck and "Guess How Many". In addition there is face painting, ice cream, popcorn and prizes for everyone at the end of the day.
In addition to those activities listed, we will offer foosball, air hockey, challenge basketball, dodge ball and bowling as scheduled activities and we enjoy, volleyball, hockey, mini-soccer; movies and arts and crafts.