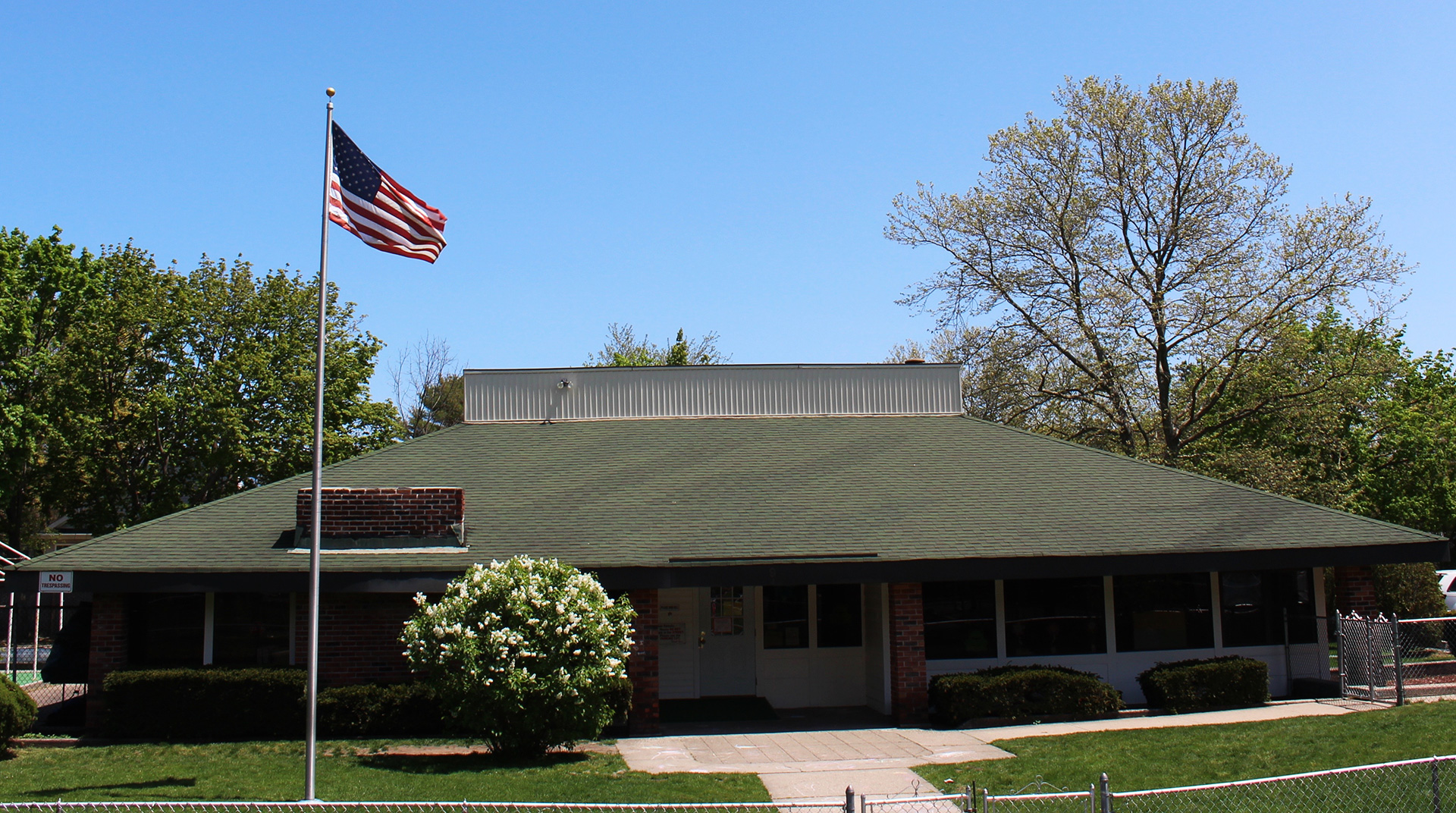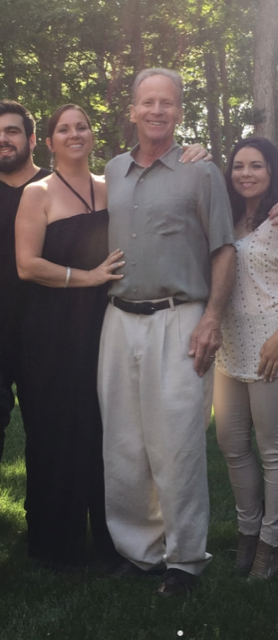 About us: Tara & Pete Schroff
We'd like to welcome you to our family's school and thank you for entrusting us with your child's care and education. At Long Island Child Care Services, our goal is to nurture and care for every child as if they are our own.  Established in 1975 by Pete Schroff, we have worked together as a family to create a safe, engaging and academically challenging environment. You will see Pete throughout the year, and most especially running our summer camp program. We are proud to provide a balance between an effective curriculum and unmatched, quality care.  We look forward to spending the upcoming school year with you and your family! Tara Joy was an intricate part of our lives and business. She was Pete's beloved wife of 21 years.  She passed on unexpectedly on June 25, 2018. You may not have seen her on a day to day basis because she worked behind the scenes on so many facets that made our school special.  We are dedicating this & every school year in her memory.  She brought light, happiness and joy to so many while here on Earth.
Sincerely,
Pete Schroff, Owner/President
Back in 1977, Long Island Child Care Services was established by Peter Schroff in response to the growing demand for quality child care. The company started as a nursery school caring for young children of working parents. We have since grown to a two-building facility caring for children from one to five-year-olds, during the school year.
The warmer months bring summer camp for three to twelve-year-olds and a summer playgroup for one to three-year-olds. We have two kid-friendly buildings set on 1.5 acres, each with many different play areas. Our grounds include an Olympic size swimming pool and a wading pool for younger bathers. We offer a multitude of programs and activities designed to meet the needs of your children.
It is our mission to love, nurture, and educate each child as if they were our own. Our philosophy is a simple constant premise: provide the safest, healthiest, most nurturing atmosphere possible.