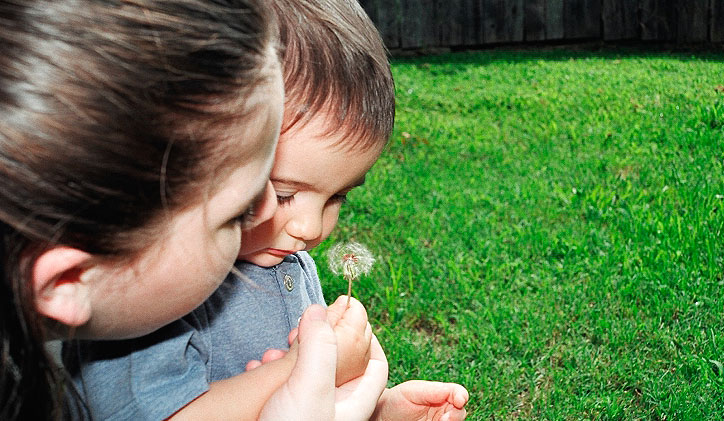 The children experience the world around them through music, movement, and stories. They begin to learn their ABCs and 123s through song and repetition. The children recognize shapes and colors through art projects and games. Art projects are designed to encourage each child's creative expression and sensory exploration. Little ones love our group activities and games, which are introduced to promote language development and imaginative play. Routines are developed helping young children gain a sense of security. Socialization skills begin to emerge through interacting with other children their own age. Potty training plays a major role in this classroom. Children are encouraged through positive reinforcement to use the bathroom facilities—stickers, high fives, and happy faces!
| 9:00-9:15 Greeting Time | 12:00-1:00 Nap Time |
| --- | --- |
| 9:15-9:30 Creative & Basic Movement | 1:00-1:15 Potty Training |
| 9:30-9:45 Potty Training | 1:15-1:45 Free Play |
| 9:45-10:15 Circle Time | 1:45-2:15 Circle Time |
| 10:15-10:30 Snack Time | 2:15-2:30 Snack Time |
| 10:30-11:00 Theme Related Art | 2:30-2:45 Potty Training |
| 11:00-11:15 Potty Training | 2:45-3:15 Theme Related Art |
| 11:15-11:30 Free Play | 3:15-3:30 Music & Movement |
| 11:30-12:00 Lunch | |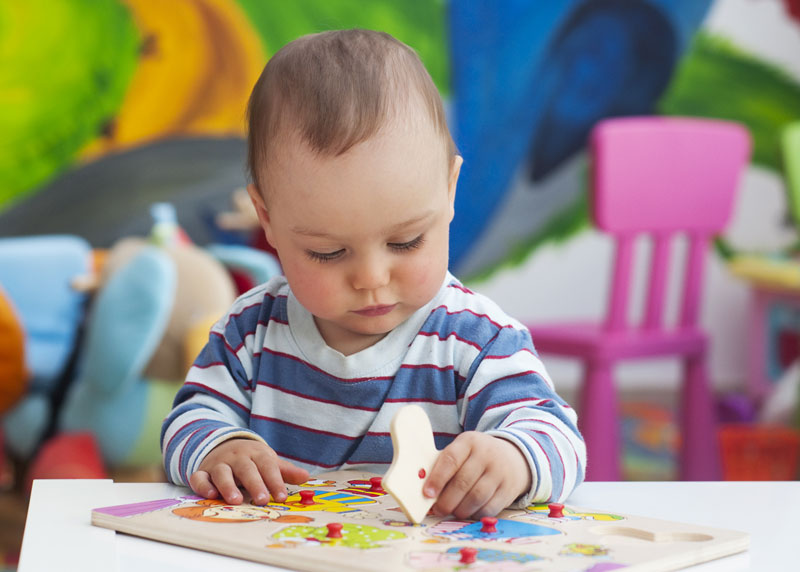 Weeble, wobble these wee ones are on their way! These young children enjoy music and movement, story time, and sensory exploration. They begin to become aware of all the things their bodies can do—walking, dancing, clapping, and talking! Little ones develop their language through interaction with others and exploration of their new environment. Lot of love and comfort are provided to our tiny tots. Our goal is to make your child feel right at home.
| 9:00-9:30 Greeting Time | 11:30-1:00 Nap Time |
| --- | --- |
| 9:30-10:00 Snack Time | 1:00-1:30 Story Time |
| 10:00-10:30 Play Time (indoor/outdoor) | 1:30-2:00 Sensory Exploration |
| 10:30-11:00 Music & Movement | 2:00-2:30 Snack Time |
| 11:00-11:30 Lunch Time | 2:30-3:00 Play Time (indoor/outdoor) |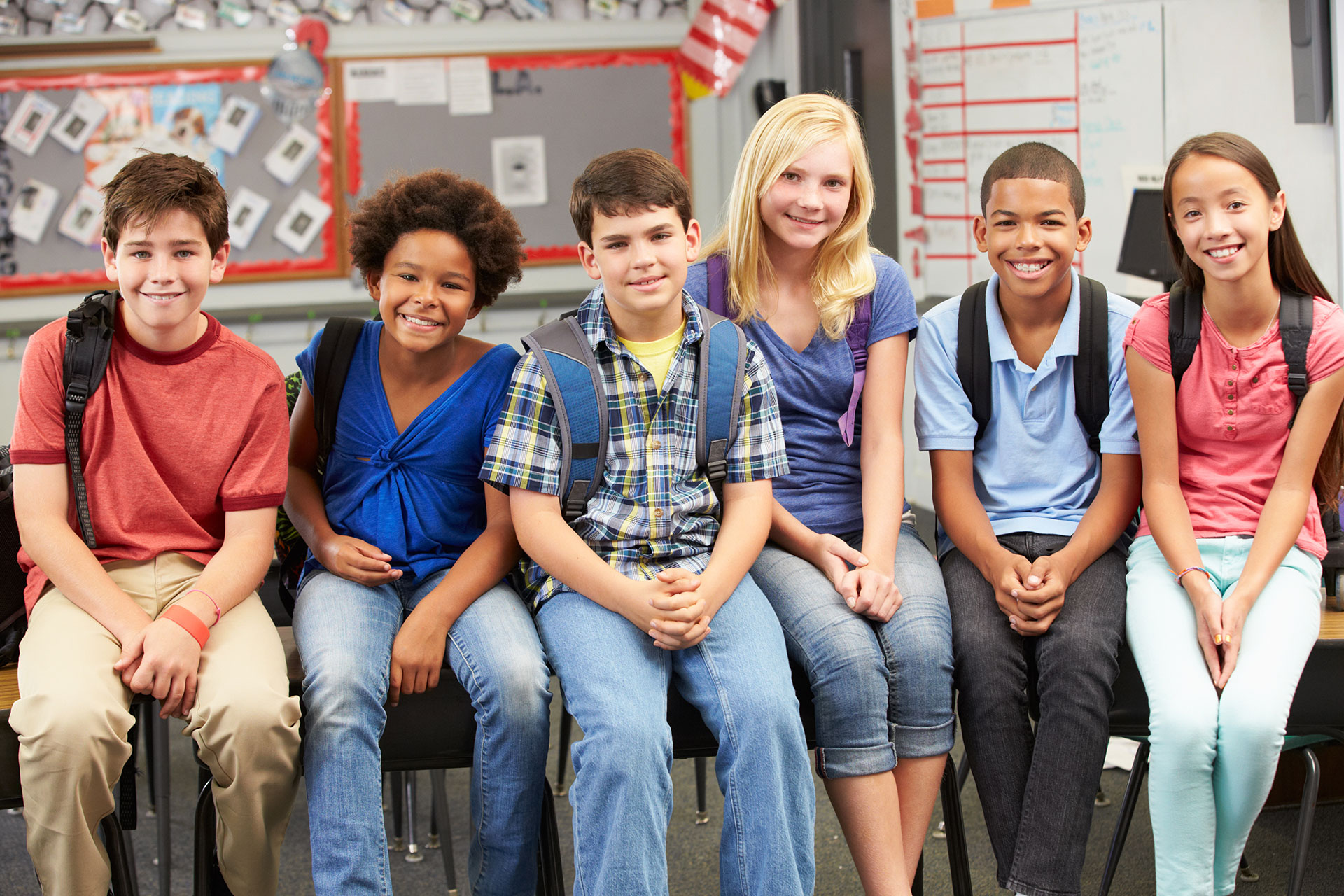 Serving school aged children of the Longwood Central School District & various private institutions on Long Island!
Before and After school programs are offered to working parents for care of their Elementary and Middle School aged children. We offer breakfast to our early birds and a nutritious snack in the afternoon. Children with homework are offered assistance if needed and are encouraged to complete their work in order to free up the rest of the evening for other activities. Children are free to socialize with their friends before and after school. Weather permitting; the children may enjoy the playgrounds outside.
We also offer after school enrichment programs, extracurricular clubs, and foreign language lessons exclusively for our Before & After Care students!