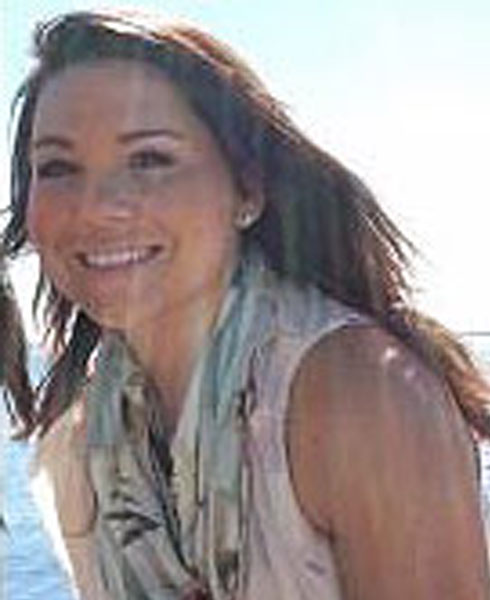 I've been the Director here since 2008. I have built some of my fondest memories here with the children. My hope is to give your children the same lasting memories and a place to call home away from home. As the Director you will find me behind the scenes, constantly working hard to improve the quality of care and education we provide your children. My biggest goal is to make each child that comes before me and our school happy, healthy, well-cared for, and educated. I'm always here for any of your questions or concerns. Together, I hope to make each child smile their brightest.
I hold a Bachelor's degree in Early Education and Business from C.W. POST (LIU) & John Cabot University (Rome, Italy) and continued my education through Empire State College. I am trained by the Department of Health in Food & Health Safety, American Red Cross certified First Aid/CPR for the professional rescuer, RTE, MAT (medication administration, EPI-PEN) certified; as well as the Swim & Water Safety Instructor and lifeguard manager during our Summer Camp season!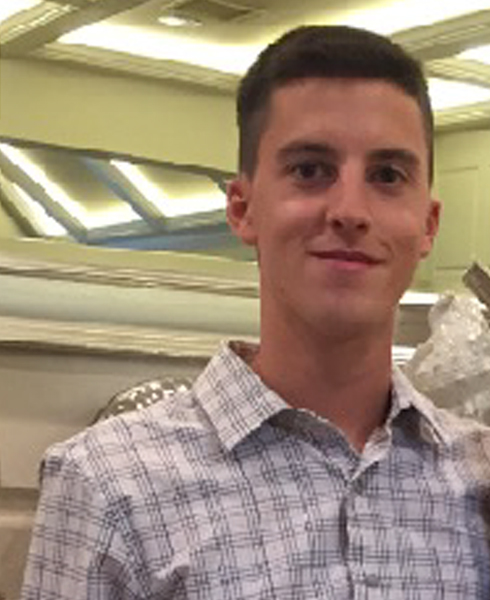 This is my third year working at Long Island Child Care where I am now the manager. I graduated from SUNY Oneonta with a Bachelor's degree in History. For my first three years at college I was an Education major and spent many hours in schools working with kids. I plan to go back for my Master's degree in education and to be a high school History teacher. I have gained experience in the field of education by working with children in schools and summer camps. Working with children is something I am passionate about along with bringing excitement to a fun learning environment. I am trained by the Department of Health is Food and Health safety, American Red Cross certified in CPR and First Aid, and am a lifeguard during our summer camp. I look forward to having an amazing year and can't wait for it to start!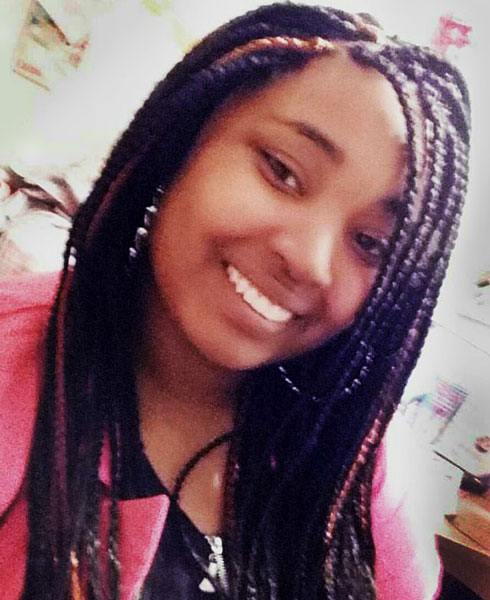 Miss Breahanna
Tiny Tots/Toddler Class Teacher
I have worked here since 2013, and I am the teacher in the Toddler program. I have my Associates Degree and completed two years at BOCES in Early Childhood Education. I have worked in all classrooms as an assistant, and I have always wanted to work in the Early Childhood field. To me, seeing the children develop with the new knowledge that they have learned is a wonderful experience. I am excited to be a part of your child's first journey in education.
My goal is to create a comfortable, healthy, positive, and exciting school year for your toddlers growth. I believe in the importance of children learning through play and using the five senses. Each day I strive for a fun, caring and educational environment. I'm thrilled for this school year, creating memories and watching the growth of each and every one of your children!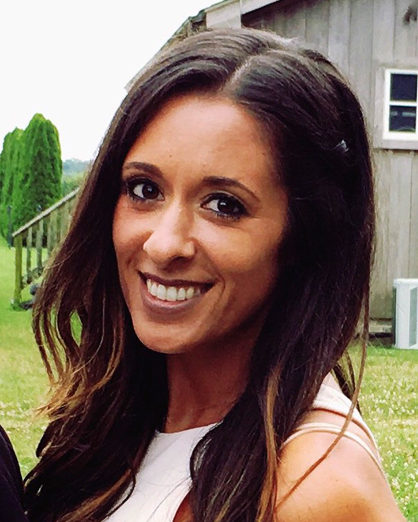 Hello, my name is Miss Jessica =) I have been working at LICC since 2013 and am the Pre-K teacher! During summer camp, I'm the swim instructor and lifeguard! I have my Bachelor's degree in Psychology with a focus in Child Psychology and a concentration in Sociology. I believe that learning should be fun and age appropriate, where children can learn hands-on and utilize all of his/her senses. It is such an honor to be working with your children and it brings me such joy to watch them grow and learn new things every day!
We employ caring, nurturing people to assist our head teachers. Some of the supporting staff are mothers of their own children, some are pursuing degrees in education, and all love children. All of our head teachers are certified, experienced, well-qualified educators.